Give Me a Break!
Have you ever heard a Hollywood actress talking about their skin care routine, and your eyes rolled so hard they ended up in the back of your head?
"Yes Oprah, what I like to do is travel to the middle of the Mojave Desert with my assistant, Tasha. We collect ancient sand and infuse it with gold flakes for a simple homemade face wash."
Uhhh...WHAT?!?!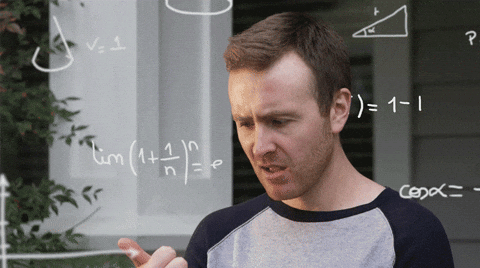 Simple is Better!
Fortunately for us "normal" ladies, more celebrities have been sharing toned-down (and accessible) versions of their anti-aging routines, so that we can follow along at home.
Elite Daily recently sat down with the stunningly gorgeous JoJo Fletcher, who you've probably seen slaying on "The Bachelorette."
We were never huge fans of JoJo during the show, but after reading about her shockingly normal but effective skin care routine, we are Team JoJo all the way!
"Right now especially my skin's been really dry, so I'm really into just moisture, moisture, moisture. So I'll wake up, wash my face, do a good toner, and then I will like layer on – I'll do my sunscreen, I'll do a serum, and I'll do like just a nice finishing moisturizer
But at night, I love to exfoliate, I think it's super important. I think most people only do it once a week. I'll do it three times a week."
Amen, sister! It's so awesome to see a celebrity speak the truth about skin care.
Bottom line ladies, you don't need to stuff your pillow with unicorn hair to wake up looking beautiful.
If It Sounds Too Weird to Be True...It Probably Is!
JoJo dropped some more knowledge about maintaining great skin, reminding us all that there is no substitute for a high-quality sunscreen.
"Sunscreen is so important because, I'll be honest, when I was younger I didn't realize how important sunscreen was. As I've gotten older and I've seen even how dark, like, just my freckles get or hyperpigmentation, it's so key to always use sunscreen."
PREACH GIRL! Especially for women around the age of 40, there is NOTHING more important than sun protection when it comes to anti-aging.
So, there you have it ladies: You don't need to reinvent the wheel with your skin care regimen... just make sure you're using proven anti-aging products, and stay consistent with your routine!
Are you sick of these crazy "skin hacks" that don't even work? Have you tried any of them? Let us know in the comments below!